2015
Remembering the first Truth Festival
The inaugural Truth Festival was held in downtown Belmont, NC on Saturday, May 30th. The day began at 11:00 am with a keynote and came to an end with the closing credits of a movie in the park. We had beautiful weather for a day of music, worship, excellent speakers, answers for questions, prayer, face painting, play activities for kids, and many free giveaways for all.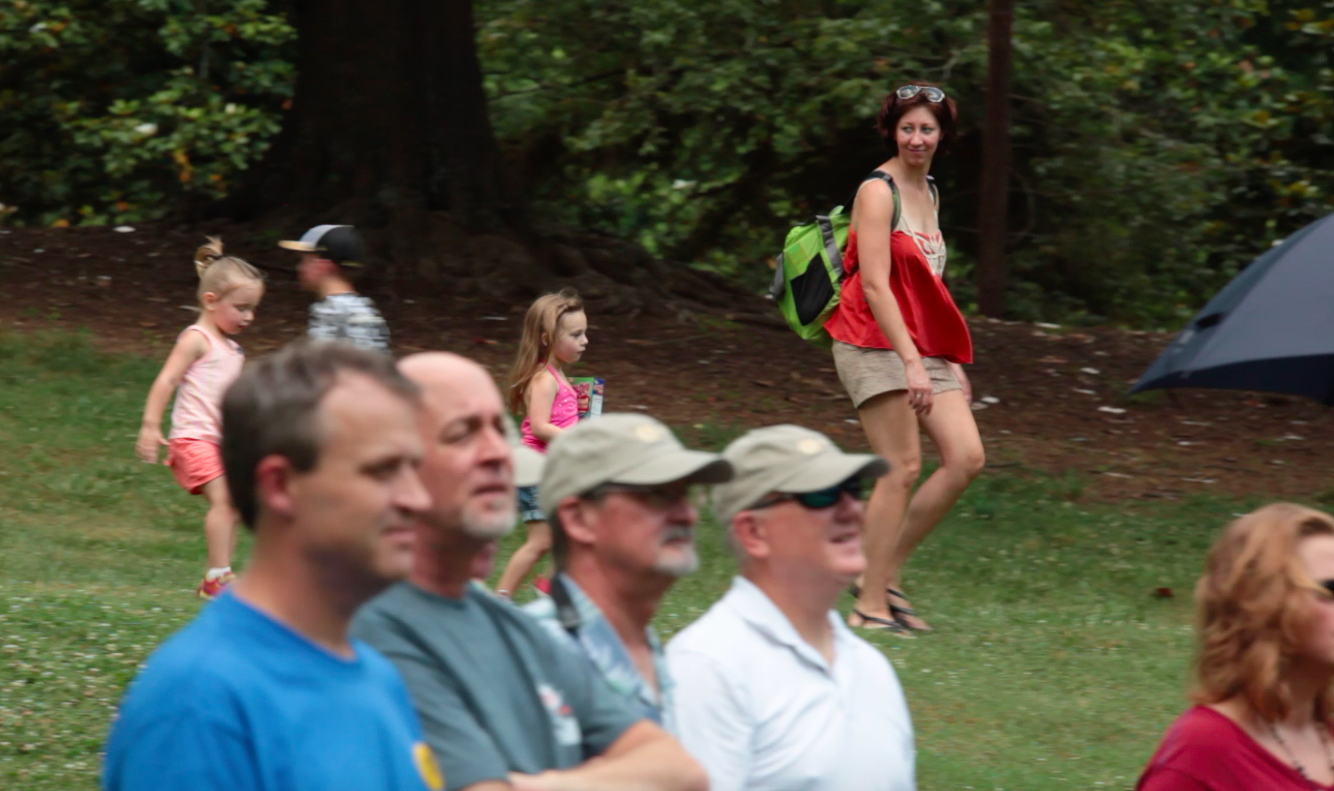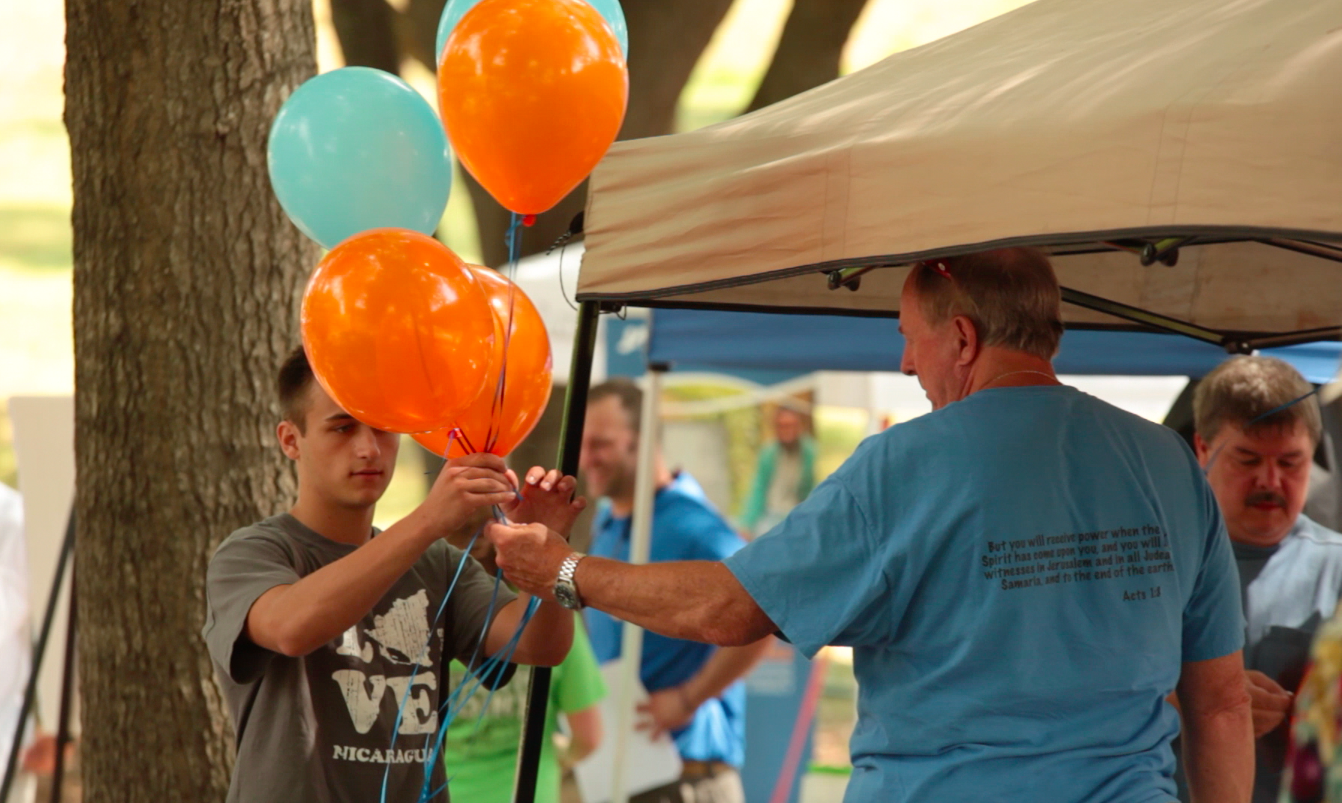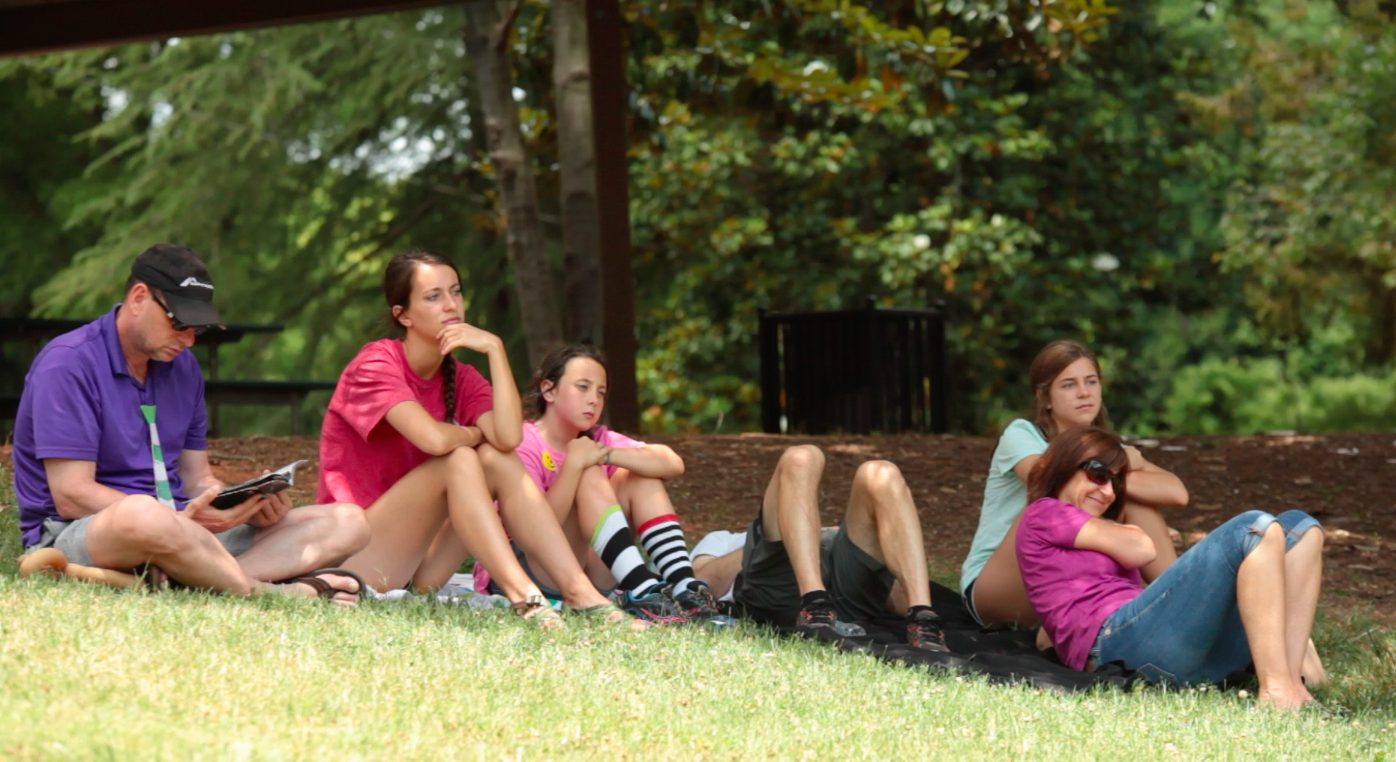 Speakers
We are so thankful for our partners and their willingness to participate. We had local speakers but also from abroad. Their qualifications ranged from presidents, directors, authors, missionaries, students, and more.
We had several other speakers at the inaugural Truth Festival and thank them for their contribution.
Partners
Music
We were fortunate to have artists and bands from so many different genres, yet all of them used their music to lead attendees in worship.
John Fitzgerald McGill: Solo artist

Tribe 180: Eclectic Christian music

Project Salt: Christian rock & roll

Hoot 'N Holler: Old time southern bluegrass

This Unversed Love: Husband & wife duet
Giveaways
We gave away several items throughout the day. These can range from Truth Festival T-shirts to leather-bound study Bibles to Android tablets pre-loaded with Christian digital works.
Topical Tents
One of the primary purposes of the Truth Festival is providing answers to difficult questions. In an effort to meet this goal, there were topical tents set up throughout the festival. Each of the following tents were manned by people educated in the following subject matter.
God and Science
The Historic Christian Faith
Christianity and Culture
Christianity and Other Faiths
Finale